LOADED TAN TIEN TOPO COMPLETE | 39"x 8.75" | FREESTYLE - FREERIDE
---
There are not enough products in stock
Customer Care
You can send us any question by mail, call us or send it to us through the contact form.
More information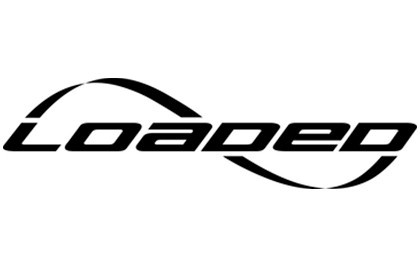 Driven by progressive longboarding as explored by Loaded's riders, the Tan Tien manifests the desire to develop new tricks and engage new riding styles. From its foot-locking concave, drop-through truck mounting and pumpable camber, to its responsive nose and tail kicks, the Tan Tien blends carve-oriented longboarding with advanced trick riding. The complex contours create a super responsive board that allows for increased confidence when leaning into turns, popping tricks, and powering through slides. With its centrally driven graphic and functional grip design, the Tan Tien is easy on the eyes.
Description
* The photo of this product may not coincide with the assembly of the components specified in the description.
Product Details
Large

39" / 99 cm

Width

8.75" / 22.3 cm

Weight

3.1 Kg Complete | 1.4Kg Only deck

Hardness

Flex 2: 130-210+ lbs / 59-95+ kg

Material

Bamboo

Wheels

Orangatang The Kilmer 69mm 86a Yellow

Bearings

Vital ABEC 7

Shape

Drop Through - Radial Concave

Truck

Paris v2 180mm 50º Orange

Recommended

Cruising/Carving, Freeride, Freestyle