LOADED BASALT TESSERACT MANGO 39" COMPLETE LONGBOARD
---
There are not enough products in stock
Customer Care
You can send us any question by mail, call us or send it to us through the contact form.
More information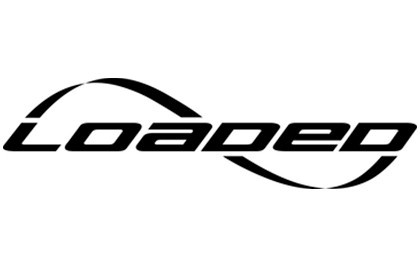 Stash the quiver, clear your mind, and let the Tesseract be your versatile companion in the quest for four-wheeled illumination. The Tesseract integrates rocker, wheel well flares, W concave, and multiple wheelbase options into a lightweight package designed for big mountain roads, high speeds, snappy slides, lofty ollies, and techy manual combos. Escape the three-dimensional confines of contemporary skateboarding and embrace the fourth dimension.
Description
* The photo of this product may not coincide with the assembly of the components specified in the description.
Product Details
Long

39" / 99 cm

Width

9.5" / 24 cm

Material

Bamboo Vertical Laminate

Wheelbase

24.5-26" / 62.2-66 cm

Shape

Top Mount - Concave W

Weight

2.0 Kg

Axles

Paris v2 180mm 50º Black-Raw

Wheels

Orangatang Stimulus 70mm 86a Amarilla

Bearings

Vital ABEC 7

Recomendado

Cruising/Carving, Downhill, Freeride, Freestyle